Trending Deal News Alerts - Canada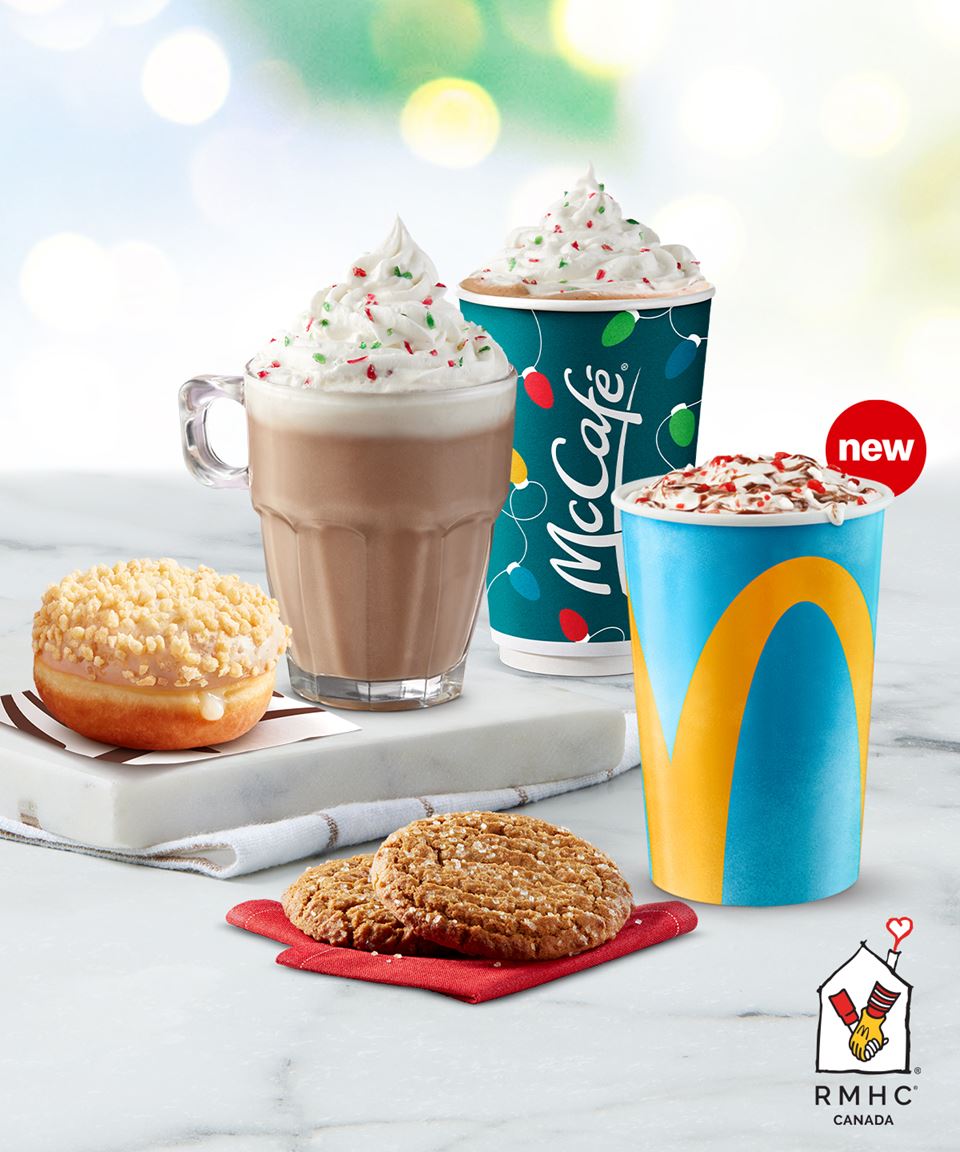 Try the NEW Candy Cane Fudge McFlurry®*
---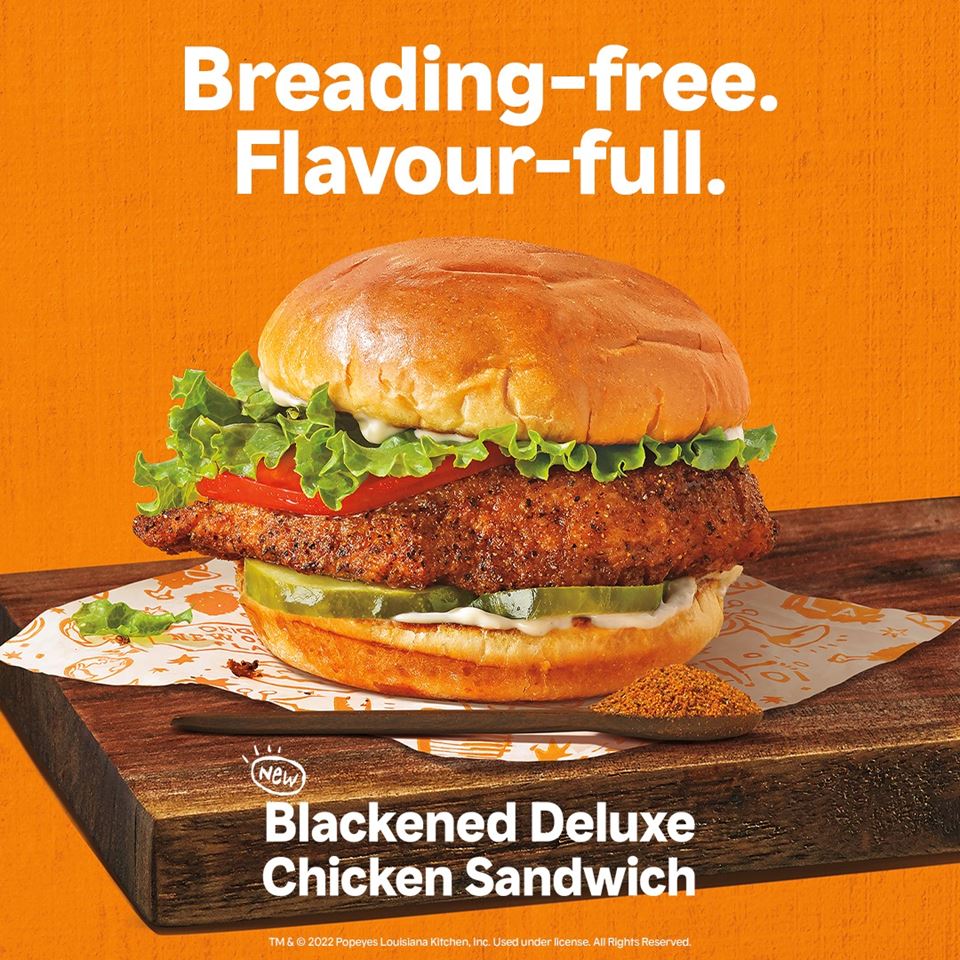 Popeyes NEW Blackened Deluxe Chicken Sandwich is here!
---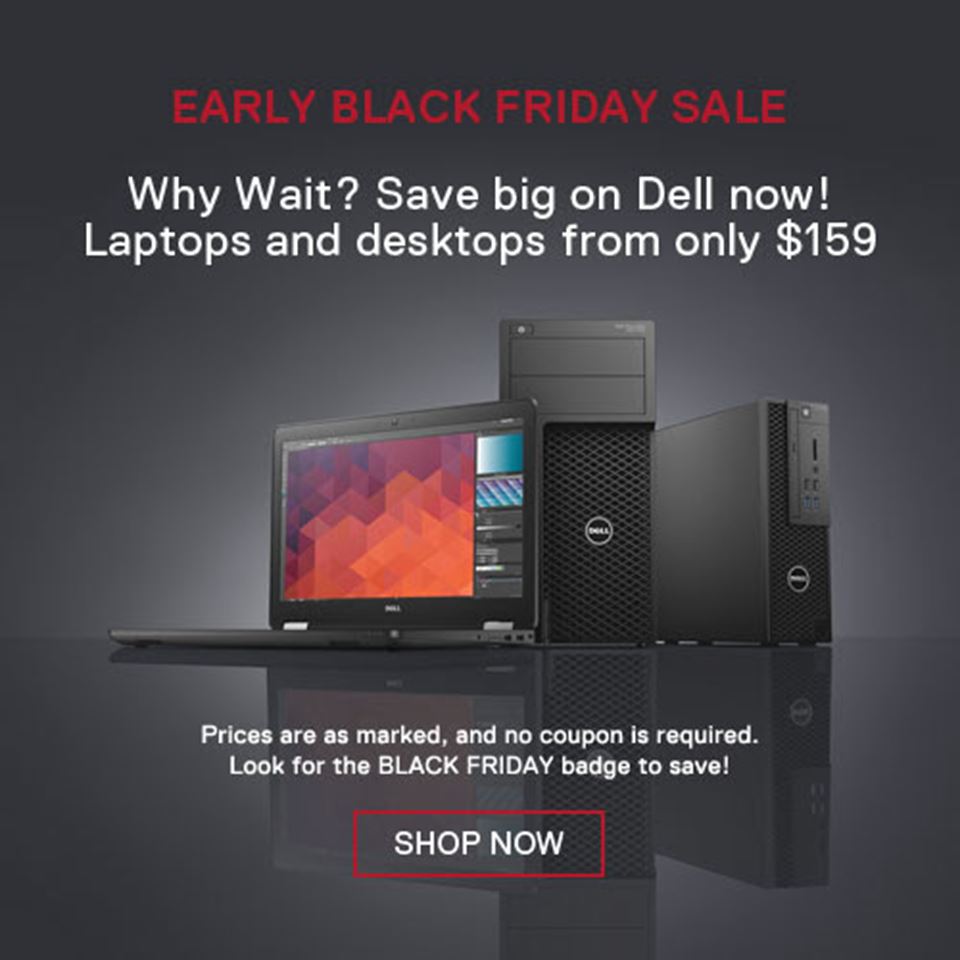 Black Friday savings with Dell start now! Systems from only $159
---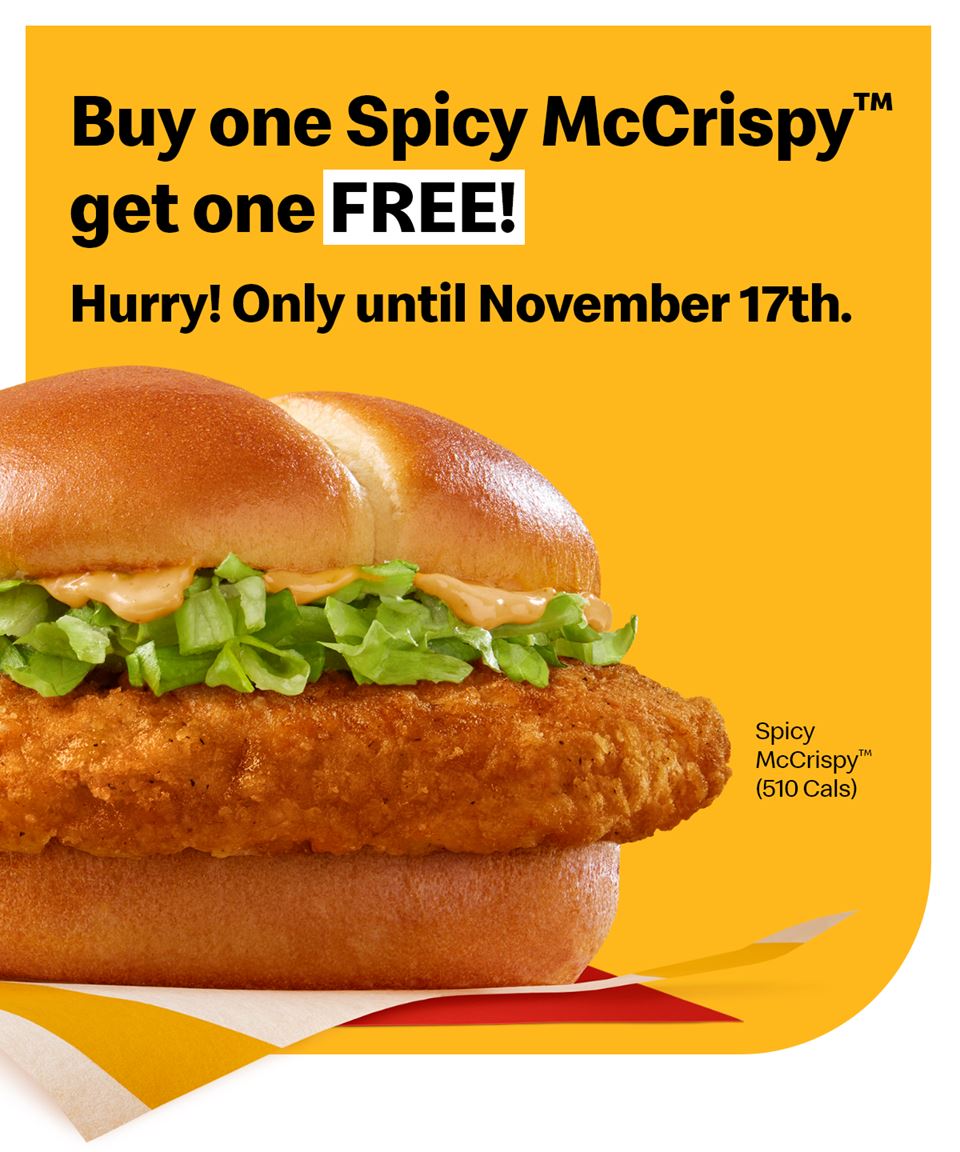 Buy one Get one FREE
---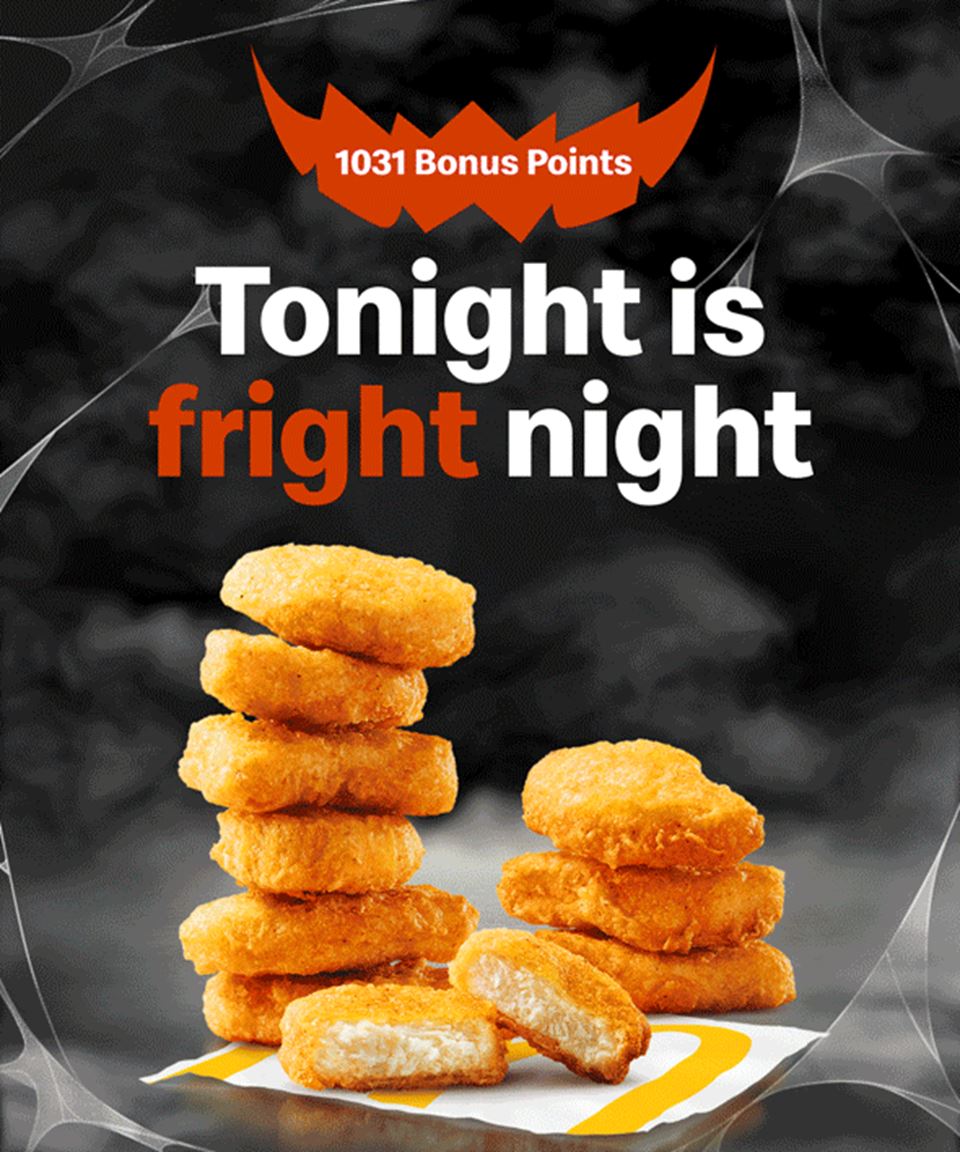 Happy 1‍0.3‍1! Get 1‍03‍1 bonus points on 20 Chicken McNuggets®
---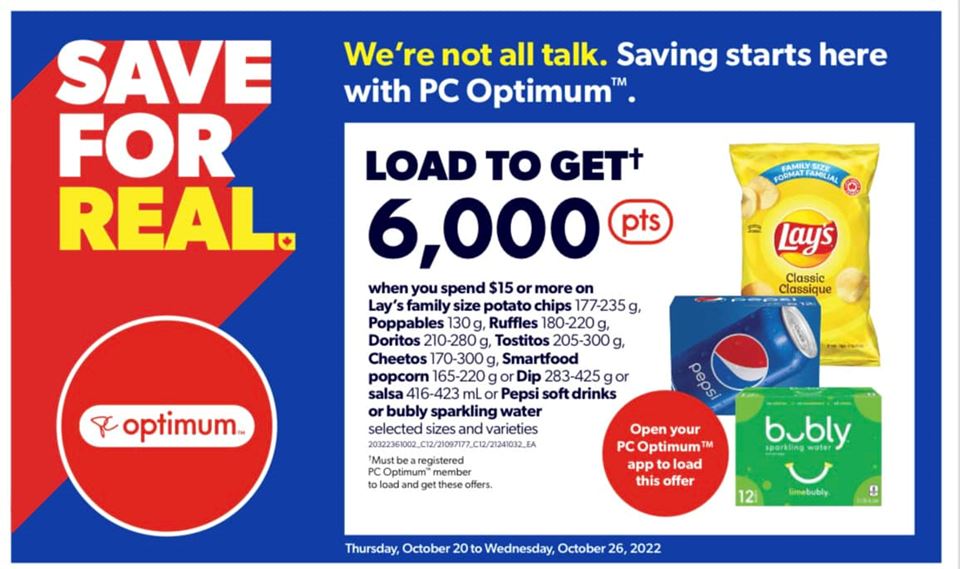 No pre-teen party is complete without pop and chips! Load your offers today!
---