Promotion Expired.
Get up to 30% off site-wide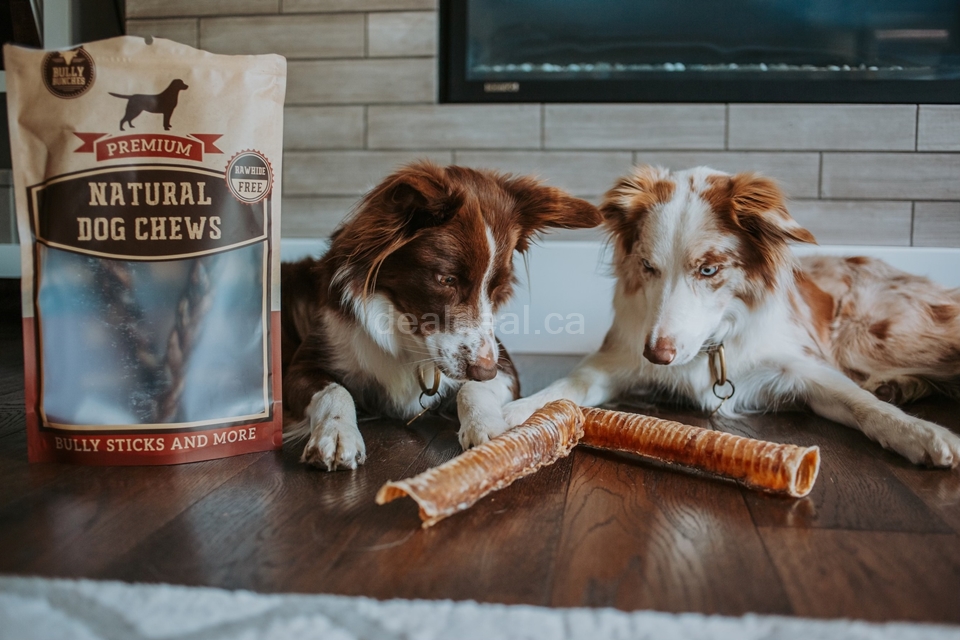 Description
Get up to 30% off site-wide with code CP22. Shop Canada's best selection of bully sticks and other all-natural dog chews. Offer ends December 31.
CP22
Copy this code and use at checkout
LEARN MORE
STARTS: 27/10/2022
EXPIRES: 31/12/2022
421
Please Note: Promotions and Discount details on dealdeal.ca are a collection of data from business centers, social media platforms, web portals, or even a direct submission from a business operation. Promotions or discounts may change without prior notice. Please check with the respective companies before visiting or ordering.
* Terms and Conditions May Apply.
* Tax May Be Applicable.
---